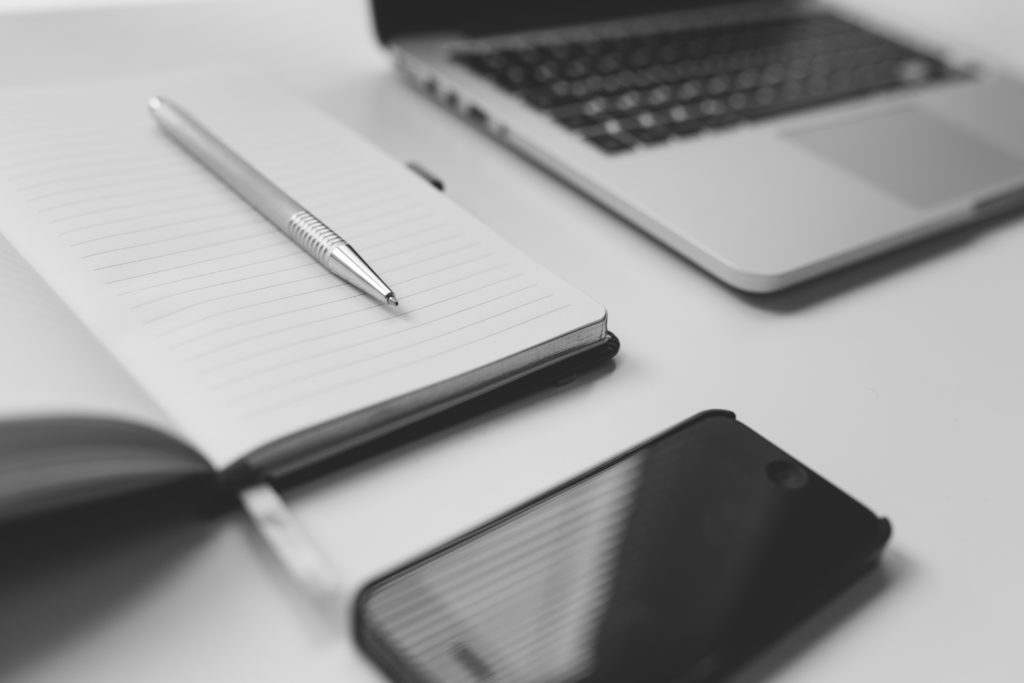 email
Looking for emotional relief and cognitive clarity?  I have extensive experience gathered from a varied client base. Expertise in relationships, money, grief, loss, anger, anxiety, depression, family dynamics, adoption, LGBT issues and other concerns.
You can choose from


  **Single, individual, as needed

 
email exchange(s)


-or-
work with me as your

 

ongoing 

 epsychotherapist.
~
For each

**Single, individual, as needed  email exchange:
YOU - Let me know

your therapeutic goals (i.e. what you want from this), how you feel and, most *importantly, how you want to feel in the future
ME - I will provide therapeutic Listening and Responses and (depending on what you let me know) offer a personalized mix of Deepening & Clarifying Questions and/or New Perspectives and/or suggest New Approaches & Action you might take. 



email psychotherapy may be just the help you need right now!

 



Modified on: Tue, 7 Mar, 2017 at 10:54 AM
---


This 2 minute video walks yous through what to expect as well as some tips for getting online.

You will receive helpful tips for getting online in an e-mail reminder prior to your appointment.

You will be guided through a brief orientation the first time you log in to OnCall Health.
Besides sharing some helpful tips for a successful online appointment, you will have the opportunity to test your webcam, microphone, and speakers.

You can review this Quick Start guide.

We've created a Patient FAQ site with information ranging from setting up webcams and microphones, to what to expect prior to and during the appointment.

Finally, yoU can send an e-mail to support@oncallhealth.ca and they will do their best to get back to you ASAP!

ps. I've never known them not to be prompt and super-helpful 🙂


payment options

You have the option of paying for your therapy session using the credit card payment form on the On.Call Health platform.
                                   ~
An e-transfer (via your online banking platform) is another quick and easy payment method.

Payment is due prior to each session.

I provide receipts which you can submit to your insurance provider for reimbursement.

Psychotherapy Services recognized as Medical Expense

College of Registered Psychotherapists of Ontario (CRPO) advises that Canada Revenue now recognizes
the cost of non-reimbursed services provided by Registered Psychotherapists as a medical expense eligible for tax credit.

Psychotherapy services are not covered by OHIP
G r a i  g  M o r i a r t y  RP   |   416 966 5100   |   gm@graigmoriarty.com
research
"An internet-based intervention for depression is equally beneficial to regular face-to-face therapy."


Wagner, B., et al. "Internet-based versus face-to-face cognitive-behavioral intervention for depression: A randomized controlled non-inferiority trial." Journal of Affective Disorders 152: 113-121. Read more.
Rashid L. Bashshur, et al. "The Empirical Foundations of Telemedicine Interventions for Chronic Disease Management", Telemedicine and e-Health. Sept. 2014, Vol. 20, No. 9. P.769-800. Read more.
Richard O'Reilly , M. B., F.R.C.P.C., et al. (2007). "Is Telepsychiatry Equivalent to Face-to-Face Psychiatry? Results From a Randomized Controlled Equivalence Trial." Psychiatric Services 58(6): 836-843. Read more.
Slone, N., Reese, Robert, McClellan, Michael (2012). "Telepsychology outcome research with children and adolescents: A review of the literature." PsycARTICLES 9: 272-292. Read more.
Up to 70% of healthcare appointments do not need to be in person.
74% of consumers want the option to see their provider virtually.
92% of patients are highly satisfied  with online appointments.
 
hours 

For online, phone or real-time/schedueled email sessions:



Weekdays:
10 am. - 6pm.
I am sometimes available on weekends:
10 am. - 4pm.
Please ask if you require alternate scheduling.>>>>>>>
~



For

  

**single, individual, as needed  

email exchange(s):




I will respond to your email within 24 hours of receiving your email.




92% of patients "demonstrated a high level of satisfaction" after a convenient online appointment & 91% of patients would do it again. Read more.
Deen, T. L., et al. (2012). "A Description of Telemental Health Services Provided by the Veterans Health Administration in 2006–2010." Psychiatric Services 63(11): 1131-1133.Read more.
​Kessler, D., et al. "Therapist-delivered internet psychotherapy for depression in primary care: a randomised controlled trial." The Lancet 374(9690): 628-634. Read more.
Please keep in mind

TIME ZONES

- I am Eastern Daylight Time (

EDT

). In case you are in a different Time Zone here is a link to a Time Zone Converter:


availability
At this time I do have available space and I am taking new clients. If my availability changes I will post the updated information here on this page.

"Patients expressed a preference for Internet-based service, reporting convenience and increased confidentiality as major reasons"
King, V. L., et al. "Assessing the effectiveness of an Internet-based videoconferencing platform for delivering intensified substance abuse counseling." Journal of Substance Abuse Treatment 36(3): 331-338. Read more.
Kummerow Broman, K., et al. "Postoperative Care Using a Secure Online Patient Portal: Changing the (Inter)Face of General Surgery." Journal of the American College of Surgeons 221(6): 1057-1066. Read more.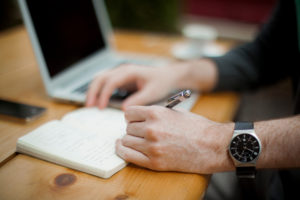 free
consultation

During the consultation I will ask you questions about your expectations, goals and previous therapy experiences. As well as gathering necessary info and gaining insight into your needs, this will help determine if we are a good client-therapist fit.
This is also a good opportunity for you to ask any therapy related, clarifying questions you may have.   


416 966 5100   ///   gm@graigmoriarty.com